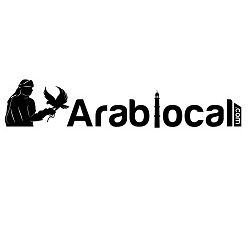 First Abudhabi Bank Salalah
https://www.bankfab.com/
Address :
Al Haffa House Building, Salalah,P.O. Box 2715
+968 23207600
+968 23207601, +968 23207602, +968 23207603
FAB is the leading bank in the Middle East and one of the safest banks in the world. Our roots in Abu Dhabi give us a deep understanding of the dynamics of the Arab region and its connection to the world's markets. And we aim to become the number one bank for anyone who wants to do business along the region. FAB Oman started its operations in 1976 by opening its first branch in the Muttrah Business District. It aims to provide full banking services targeting the Retail, Elite, Commercial and Wholesale market segments. Since it opened, the branch has facilitated business between Oman and the ...
View More