Five Arrested In Oman In Multiple Theft Cases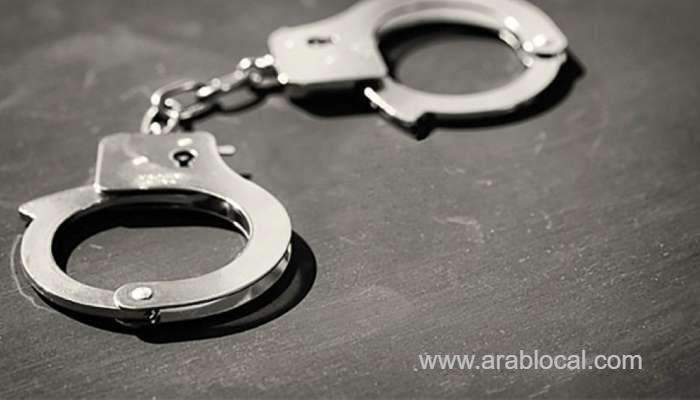 The Royal Oman Police (ROP), has arrested five people for their involvement in four different incidents of theft.
A statement issued online by ROP said: "South Al Batinah Governorate Police Command arrests five people for committing four different crimes of stealing vehicles from different places. The case is under process."
SOURCE: TIMESOFOMAN