An Expat Family Of Eight Is Swept Away By Strong Waves In Oman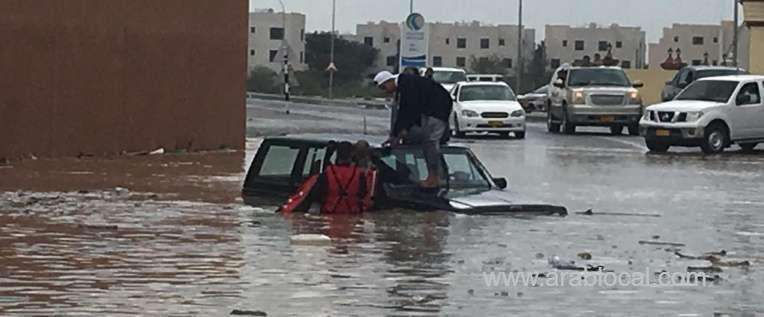 On Sunday, strong waves swept away an expat family of eight in Oman's Dhofar Governorate's Al Mughsayl area.
Three of them were rescued and the remaining five are being sought by the Civil Defence and Ambulance Authority (CDAA).
The CDAA said the family was having fun at Al Mughsayl beach in Dhofar Governorate when the waves swept them away.
The family was swept away by the waves in a video that went viral on social media.
Also, the royal Omani police are searching for five Asian family members, including three children, in Al Mughsail.
Oman has temporarily closed all tourist sites across the Sultanate due to the unstable weather conditions following reports of people going missing.