Face OMR 1,000 Fine For Violating COVID-19 Rules: Ministry Tells Restaurants, Cafes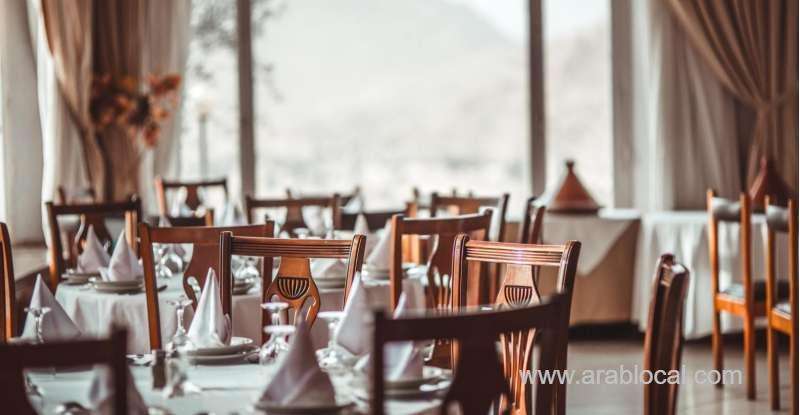 Restaurants, cafes and places that serve shisha will be imposed with a fine of OMR 1,000 if they violate the decisions of the Supreme Committee.
According to the latest updates, only 50% of visitors are allowed to enter restaurants and cafes, while adhering to the strict Covid regulations.

In a decision issued by His Excellency Qais bin Mohammad Al-Yousef, Minister of Commerce , Industry and Investment Promotion he stated that the shop will be shut for one month along with a fine of OMR 1,000.
SOURCE: THEARABIANSTORIES