Food Products Containing Titanium Dioxide (E171) Ban In Oman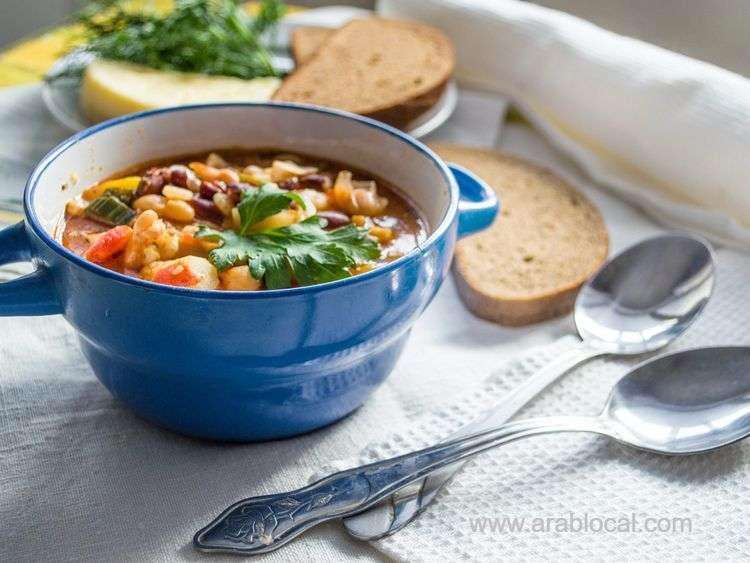 The Sultanate of Oman has banned titanium dioxide, also known as E171, from production, import, and marketing.
In the event of a violation, the law stipulates a fine of OMR1,000, according to Ministerial Decision No. 11/2023.
Titanium dioxide (E171) is a naturally occurring titanium oxide. It is widely used in the food industry as a colourant, creating a white hue in various products.
This includes a diverse array of items such as baked goods, sandwich spreads, soups, broths, sauces, salad dressings, and even food supplements.
Its usage spans decades and is prevalent in many food manufacturing processes.
However, recent studies have raised concerns about the potential health risks associated with titanium dioxide ingestion. While it is generally recognised as safe by many regulatory bodies worldwide, some research suggests it may have adverse effects on human health.
The ban implemented by Oman reflects a growing global trend towards reassessing the use of certain additives in food products.
Oman's new regulation requires food manufacturers, importers, and marketers to ensure their products contain no titanium dioxide (E171).
In addition, consumers should check food labels for the presence of E171.