Lockdown Between Governorates To Be Lifted From Saturday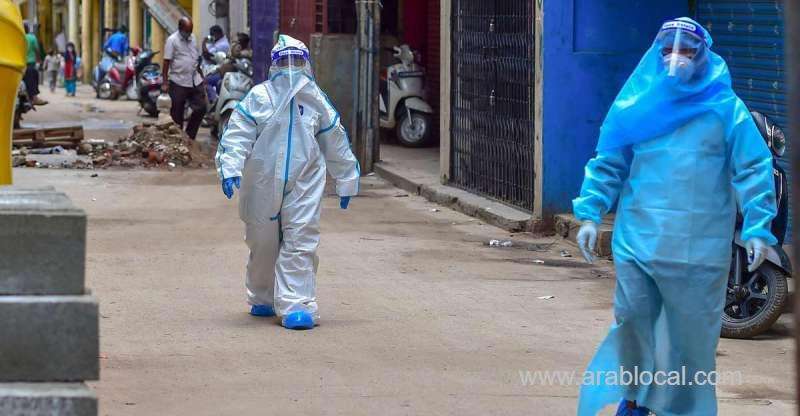 The Supreme Committee on Covid-19 under the chairmanship of Sayyid Hamoud bin Faisal al Busaidy, Minister of Interior, followed up on the developments of the pandemic and measures to limit its spread.
The Supreme Committee reviewed preliminary reports related to the complete lockdown of the governorates which began on July 25 and will continue till Saturday, August 8.
Based on those reports, the Supreme Committee decided to lift the complete lockdown between the governorates at 6 am on Saturday, August 8, and to reduce ban on the hours of the night movement ban in all the governorates to between 9 pm and 5 am starting from Saturday, August 8 to Saturday, August 15.
In light of the epidemiological indicators, the Supreme Committee has decided to extend the lockdown on Dhofar Governorate, until further notice.
SOURCE: OMANOBSERVER