Muscat Stock Exchange Plans To List OQ Gas Networks In October For Its Next IPO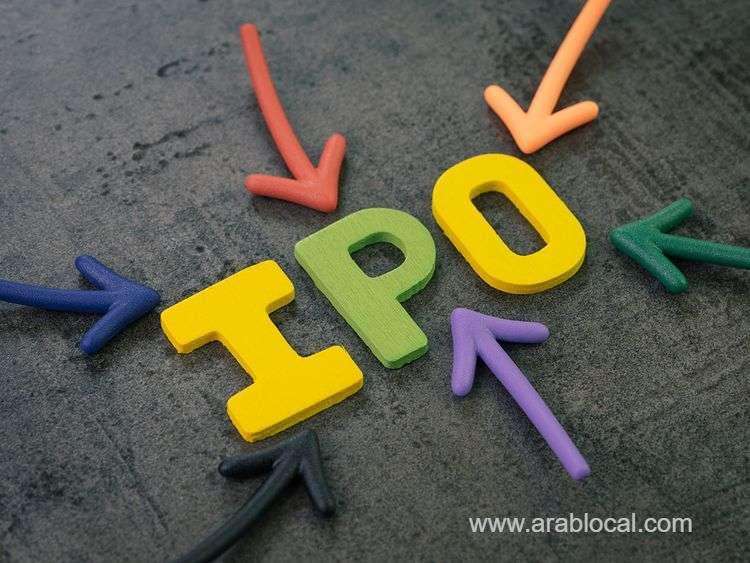 There will soon be a new IPO on the Muscat Stock Exchange, with OQ Gas Networks planning to sell up to 49 percent of its issued shares. Regulatory approval from the Sultanate's Capital Market Authority is awaited, and with the listing to take place in October.
The float will give shareholders exposure to the 'exclusive operator and owner of the NGTN'. (That's the National Gas Transportation Network.)
OQGN operates under a 50-year concession - which goes all the way through to 2070 - granted by the Oman government under an 'Amended Concession Agreement'.
OQ Gas Networks will have a semi-annual dividend distribution policy, with the first one – of OR33 million for the first nine months of 2023 – to be paid in January 2024. And the second, of OR11 million, for the final quarter of 2023 in April 2024.
"The company currently expects to pay a dividend in respect of the fiscal year ending 31 December 2024, which will be the higher of 90 per cent of the company's profit for the year ending 31 December 2024 or a 5 per cent increase on the aggregate dividends paid for 2023," said a statement.
In March last, Abraj Energy Services went for listing on the Muscat bourse.
Oman's 'biggest' IPO in two decades?
The IPO of OQ Gas Networks (OQGN) could raise between $700 million and $800 million. Investors are placing considerable emphasis on the IPO, which is poised to be the biggest in Oman in almost two decades. Additionally, this IPO would grant investors an opportunity to participate in the growth of a company that holds a natural monopoly in the crucial gas transportation sector within the country.
The Muscat Stock Exchange had one listing by far this year, with OQ Gas Network to be the second. Abraj Energy Services, the oil and gas drilling business of state energy company OQ, went public in March and was oversubscribed 8.7 times. The stock was up 16.86 per cent within 3 days of its trading debut, while Oman's Muscat Stock Exchange (MSX 30) is down 1.95 per cent on a YTD basis.
Holding the monopoly
OQGN has a 'natural monopoly' over the gas transportation infrastructure in Oman and is the exclusive owner and operator of the NGTN. The company transports gas - through the NGTN - on behalf of a shipper, which buys gas from gas producers and sells it to gas consumers. (Currently, there is only one shipper, IGC, though 'additional shippers may be introduced in the future'.)
In 2022, OQGN transported 39.4 BCM of gas, from six gas producers, to around 130 gas consumers, using 4,031 kilometers of gas pipelines, supported by three compressor stations and 25 gas supply stations.
In 2022, it earned income of OR160.4 million and a regulated Adjusted Ebitda of OR96.4 million, and for H1-23 income was ncome of OR85.0 million.