Oman Announces Islamic New Year Holidays For Public And Private Sectors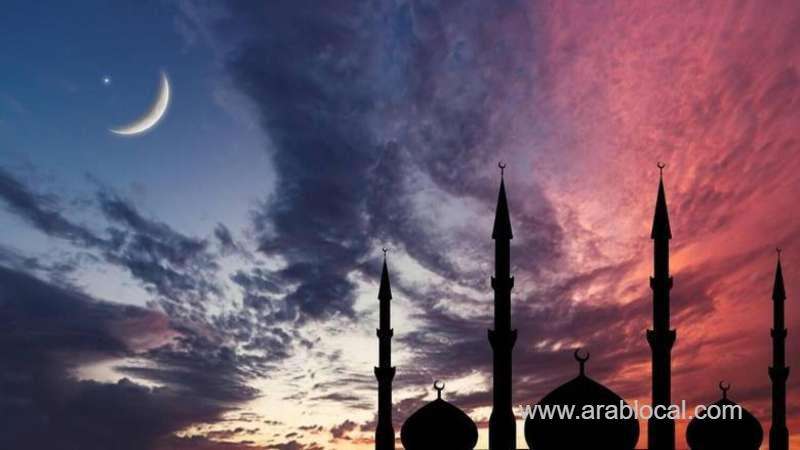 The Sultanate of Oman has announced a public holiday for the Hijri new year.
In a statement, the Oman News Agency has said that Thursday, July 20, 2023 will be a holiday for the public and private sectors in the country.
They said: "Thursday, corresponding to July 20, is an official holiday for employees in the public and private sectors, on the occasion of the anniversary of the honourable migration of the Prophet and the advent of the new Hijri year 1445."