Oman Proposes Integration Of Health Services In GCC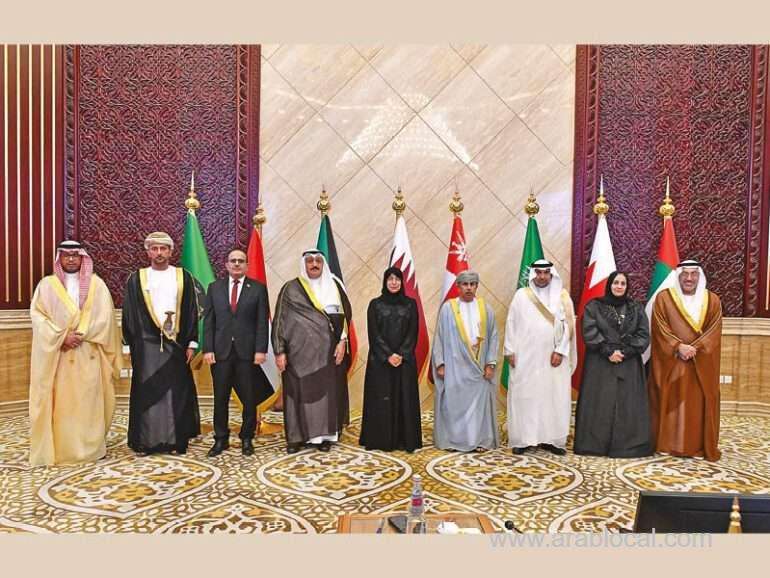 The Sultanate of Oman has put forth a proposal for the integration of specialized healthcare services and the introduction of telemedicine clinics for rare diseases across the Gulf Cooperation Council (GCC) nations.
These proposals were presented during the ninth meeting of the Committee of Ministers of Health of the GCC and the 86th General Conference of the GCC and Yemen. The primary objective is to strengthen the collaboration in specialized medical services among the GCC member states.
This integration would enable all GCC countries to access specialized services offered by various Gulf centers while ensuring high-quality care. These specialized centers cover areas such as corneal and organ transplantation, toxicology, joint replacement, diagnostics, and therapeutic interventions.
The proposed integration seeks to refer eligible patients to top-notch centers of excellence within the GCC, facilitating the exchange of expertise and enabling multi-center studies in the region.
Furthermore, the meeting discussed Oman's proposal to activate telemedicine clinics specializing in rare diseases. This initiative aims to establish a joint electronic platform for all GCC countries, enabling physicians to consult and monitor complex or unresponsive medical cases, thereby enhancing regional medical cooperation.
Dr. Hilal Ali al Sabti, Oman's Minister of Health, stressed the significance of this integration, emphasizing its potential to fortify healthcare systems and raise the quality of services for the Gulf community.
This unified approach has the potential to positively impact the rapidly growing healthcare sector in the GCC, as evidenced by the growth in the number of government health centers, private pharmacies, and hospital beds in the region between 2016 and 2021.
The meeting underscored the collective commitment among GCC countries to strengthen cooperation, promote technological advancements, and enhance the overall efficiency and effectiveness of the healthcare sector in the region.