Oman-UAE Bus Service Restarted; Details on Baggage Allowance and Ticket Prices Unveiled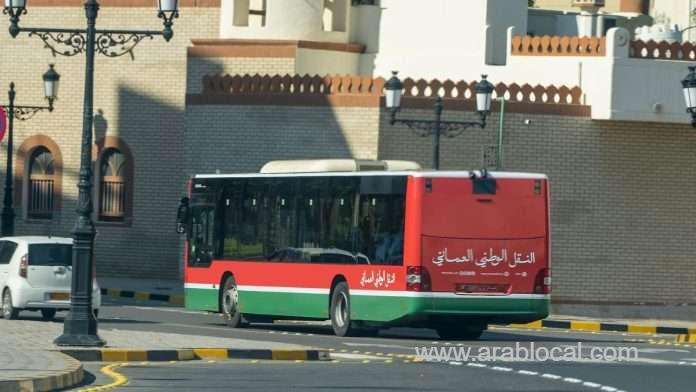 Mwasalat, Oman's national transport company, is set to resume its bus services to the UAE starting from October 1st. These services had been temporarily suspended due to the impact of COVID-19.
The revived routes will provide a vital connection for Omani residents to both Abu Dhabi and Al Ain in the UAE. In the past, Mwasalat used to operate bus services between Dubai and Muscat.
For a one-way journey from Muscat to Abu Dhabi, passengers can expect to pay OMR11.5 (equivalent to Dh109), and they are allowed to bring up to 23 kilograms of checked luggage, along with 7 kilograms of hand baggage.
This news has been warmly received by individuals like Ateeq Ahmed, who frequently travel between Abu Dhabi and Muscat. This development is particularly beneficial for them as air travel can be costly, and bus services from Dubai were frequently fully booked. With this renewed service from Abu Dhabi, they can now reach Muscat in approximately 5 hours