PACDA Rescues Child From Well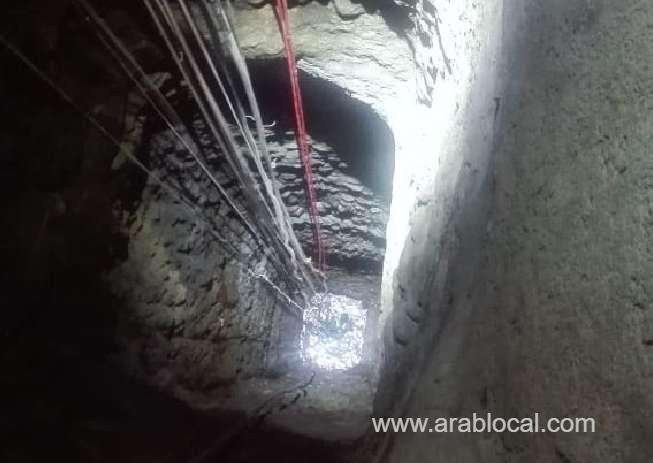 Rescue teams were able to help a child who fell into a well. The child was transported to the hospital and is said to be in moderate health condition.

The Public Authority of Civil Defence and Ambulance (PACDA) said: "The water rescue team in the South Al Batinah Governorate managed to rescue a 15-year-old citizen after he fell into a well in Wadi Bin Ghafir in the Wilayat of Rustaq. Emergency medical care was provided to him and he was transferred to the hospital in moderate health condition."
SOURCE: timesofoman