Temporary Exemption For Medical Tests When Renewing Visa - MOH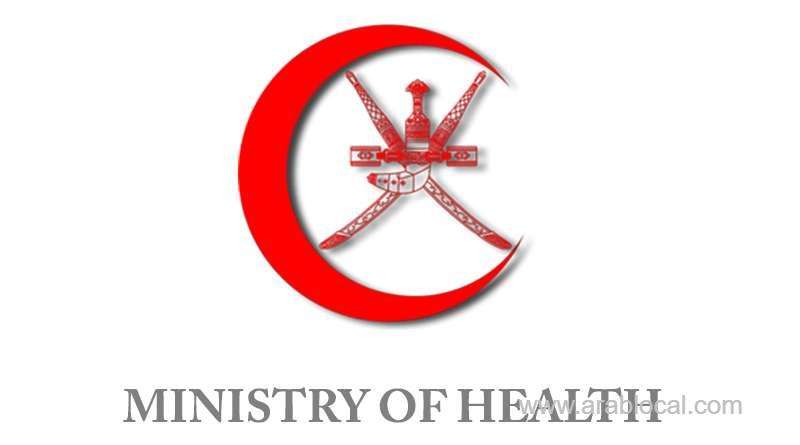 Expatriates living in Oman can renew their resident card without the mandatory medical examination for a period of one month starting Thursday, March 19, 2020, Ministry of Health said.
"Expats who want to renew their resident card can directly go to the relevant department of the Royal Oman Police without going through the medical fitness examination centers at the Ministry of Health," MOH said on Wednesday.
Ministry of Health also took the decision to exempt some nationalities who are obtaining the resident card for the first time. This include expats from India, Bangladesh, Egypt, Morocco, Philippines, Sri Lanka, Sudan, Indonesia, Jordan, Nepal, Pakistan, Lebanon, Tunisia, and Turkey.
Expats from other countries who are not exempted will be received at the Al-Sharadi Medical Fitness Examination Center. "The Medical Fitness Inspection Center in Darsait and Al-Rusayl will be closed for a period of one month," Ministry informed.
SOURCE : TIMESOFOMAN