Six Deaths, Warning That Rain Will Continue Until Wednesday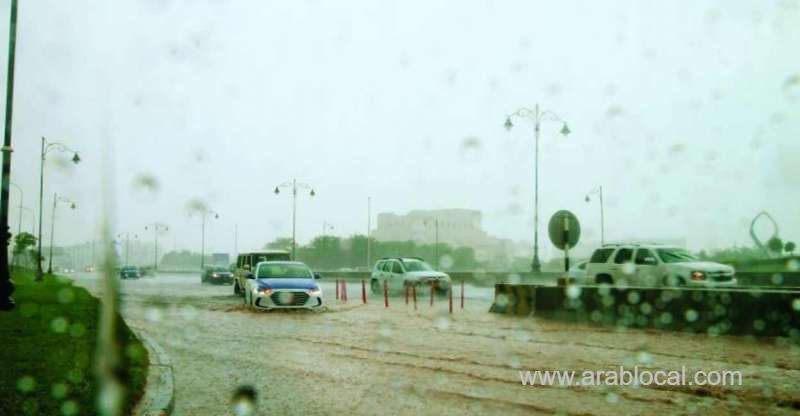 Six killed in heavy rains in Muscat, Oman Capt. Munir bin Mohammed al-Sinan, a spokesman for the Royal Oman Police Public Relations Unit, said the deaths had been reported in various governorates over the past two days. Many were rescued.
Meanwhile, heavy rains are continuing in the country. The rain was accompanied by strong winds and thunder. According to the Met Office, the low pressure area will continue to receive heavy rains till January 5.
The northern governorate received the most rainfall, according to reports. The Civil Defense and Ambulance Service said it had rescued 20 people trapped inside plaintiffs' homes and homes in various governorates. Authorities, however, have not released further details about the dead.
SOURCE: TIMESOFOMAN