The Omani Poet Hilala Al Hamdani Died After Participating In The Million's Poet Program In Abu Dhabi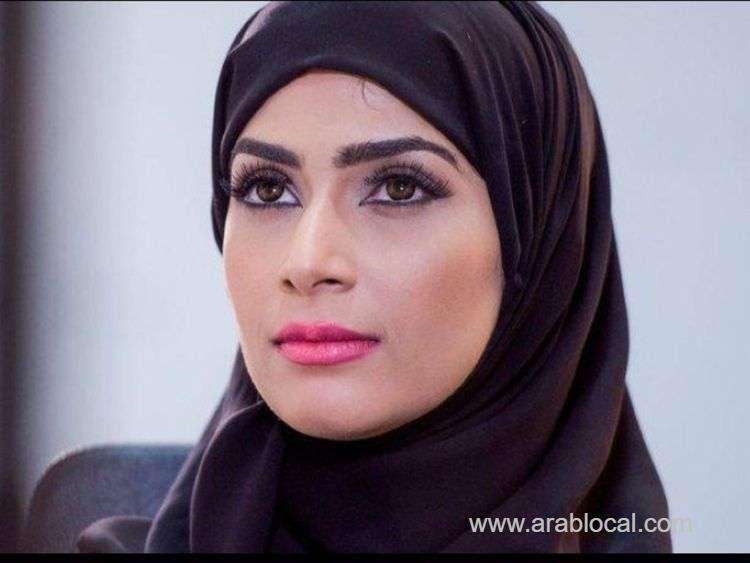 Three days after giving birth to her first child, Omani poet Hilala Al Hamdani died of a stroke on Wednesday morning.
As soon as the news of the death broke, social media flooded with condolences. Many poets and tweeters mourned her, recounting her virtues and expressing their shock at her sudden death.
In addition to her father's eloquent and Nabati poetry, Al Hamdani was also heavily influenced by her own poetic journey. During her high school years, she was more drawn to eloquent poetry. However, after completing high school, she embraced Nabati poetry.
A participant in the second edition of the Abu Dhabi-based Million's Poet Programme, she reached advanced stages and left a lasting impression.
The day before she died, Al Hamdani shared a heartwarming message on her Snapchat account, thanking her aunt Laila for the greeting card she had sent. The card offered warm congratulations to Al Hamdani on her newborn baby's birth.