The Scheduled Inauguration Date For The GCC Railway Is December 2030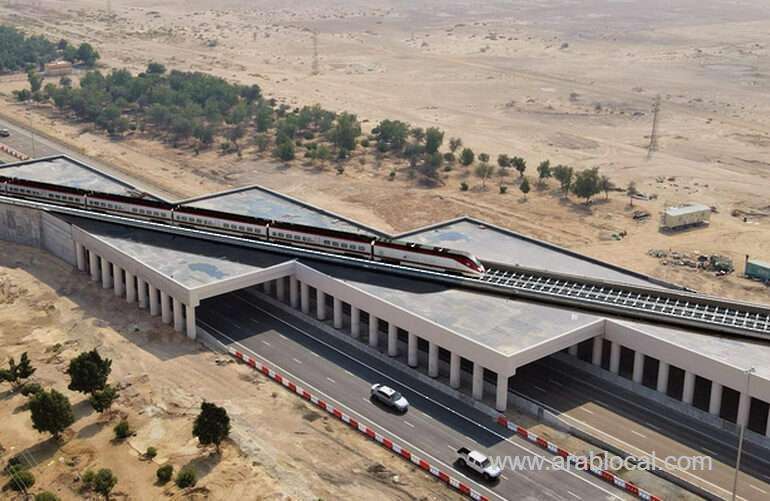 The ministers of transport in the GCC have established December 2030 as the target completion date for the GCC railway project. The 25th meeting of the Committee of GCC Ministers of Transport and Communications, held in Muscat under the leadership of Oman's Ministry of Transport, Communications, and Information Technology, marked a significant milestone in enhancing regional connectivity.
The session, which followed discussions among the GCC undersecretaries for transport and communications the previous day, included key developments such as the ratification of the 2024 budget for the GCC Railway Authority. Additionally, three crucial bylaws and regulations—'The GCC administrative regulation,' 'The financial and accounting regulation,' and 'The procurement and storage regulation' for the Gulf Railways Authority—were approved.
H.E. Eng Said bin Hamoud bin Said al Ma'awali, Minister of Transport, Communications, and Information Technology, highlighted the pivotal role of the transport and communications sector in fostering economic growth and sustainable development. He underscored the sector's unique ability to connect production and consumption areas, facilitating the efficient movement of people, materials, and goods while optimizing natural resource utilization.
Khalid Ali al Sunaidi, Assistant Secretary for Economic and Development Affairs at the GCC Secretariat General, emphasized the transportation sector's crucial contribution to the national economies of GCC member states. He acknowledged the sector's rapid development in promoting the movement of citizens and residents among GCC countries and enhancing intra-trade, which exceeded US$107 billion in 2022.
Sunaidi elaborated on the strategic importance of the ongoing GCC railway project as a significant step toward Gulf integration. The project is anticipated to strengthen intra-trade exchange, support joint investments, and enhance Gulf economic integration, with a notable impact on global supply chains. Projections indicate that the GCC railway network will serve over 8 million passengers and transport approximately 95 million tonnes of freight by 2045.
The meeting also recommended the adoption of a unified regulatory framework for conducting ballast water tests on ships at GCC ports, among other regulatory measures, reaffirming the commitment to regional development and cooperation.