300 Expat Workers Deported For Violating Labour Law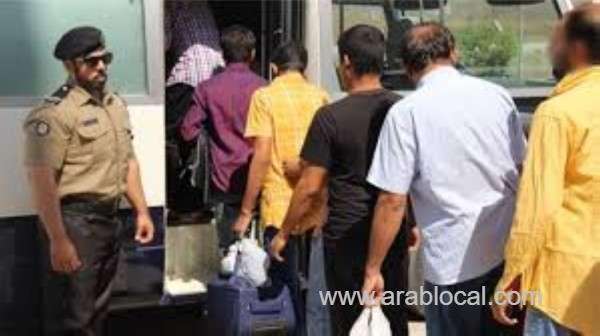 The Ministry of Manpower has deported more than 300 expats workers for violating the Labour Law.
The ministry said in a Statement: "The Ministry's joint inspection team at the General Directorate of Manpower in North Al Batinah, deported 307 workers during the period from March 1to19, 2020 for violating the provisions of the Labour Law."
The Ministry affirms the necessity to abide by the law and the ministerial decisions implemented.