Foreign Infiltrators Detained In Oman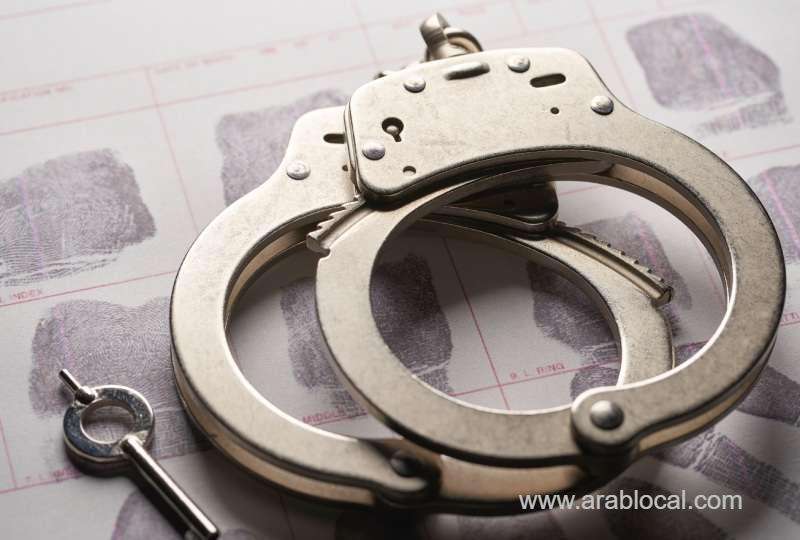 Police in Oman have arrested a group of foreigners attempting to illegally enter the country.
Infiltrators with Arab and African nationalities were arrested in southern Oman's Dhofar governorate, the Royal Oman Police (ROP) said without providing specific numbers or nationalities.
According to ROP, legal procedures are being completed against them.
Infiltration into the sultanate is punishable by imprisonment from one month up to three years and fines ranging from OMR100 to a maximum of OMR500.