Omani Citizen Electrocuted To Death And Another Seriously Injured During Cable Theft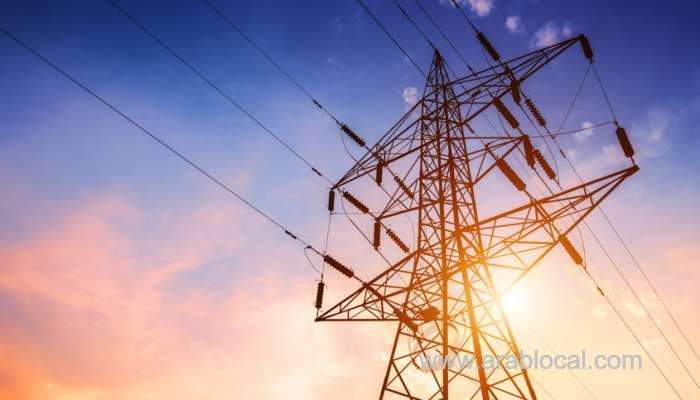 During an alleged attempt to steal electric cables from a utility pole, an Omani citizen was electrocuted to death and another seriously injured in the Wilayat of Saham, North Al Batinah Governorate.
According to a statement issued by the Royal Oman Police (ROP) in the governorate, two citizens were arrested on charges of sabotage and theft of electric cables from a pole in the Wilayat of Saham after they were shocked by electricity, killing a third and seriously injuring the other. Legal procedures are being completed against them."
The incident highlights the escalating issue of cable theft in Oman, which has been on the rise.
There has been an increase in the theft of electric cables in Oman in recent years.
It was reported earlier this month that the ROP had arrested two expats on charges of vandalism and theft of electric cables from several houses being built in North Al Batinah Governorate.
It is common for stolen cables to be sold as scrap metal.
These thefts have a significant financial impact, with costs associated with replacing stolen cables and repairing damaged infrastructure. Moreover, local communities often face service disruptions, impacting daily life and economic activities.
Royal Oman Police and other relevant authorities have been stepping up their efforts to curb this alarming trend. To combat the problem, heightened surveillance, awareness campaigns, and stricter enforcement of theft and vandalism laws are being implemented.