738 New Cases Registered In Oman, Total Cases 13, 538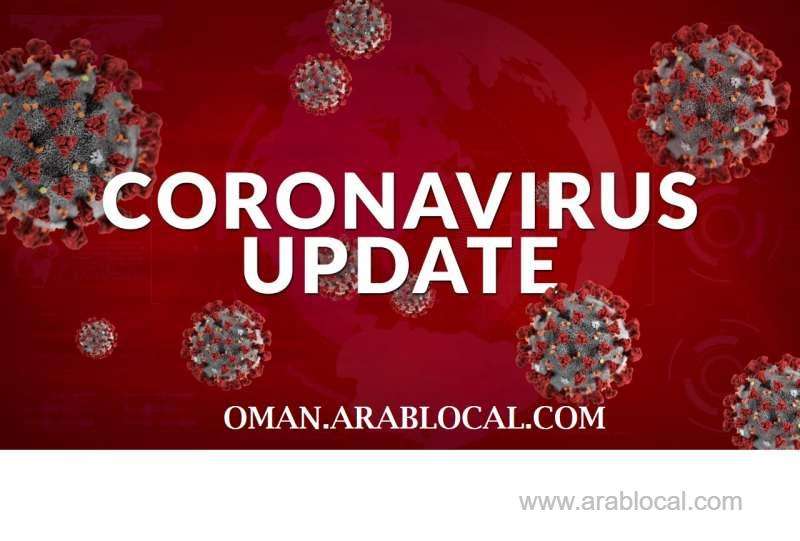 The Ministry of Health confirmed that it detected 738 new confirmed cases with coronavirus(COVID-19), bringing the total of active cases to 13, 538. 67 deaths have been recorded in total.
The Ministry of Health also records 2,845 Recoveries from COVID-19.
MOH announces the registration 786 new confirmed cases with COVID-19. 324 of the new cases are Omanis and 414 for non-Omanis.