One-year-old Baby Tested Positive For COVID-19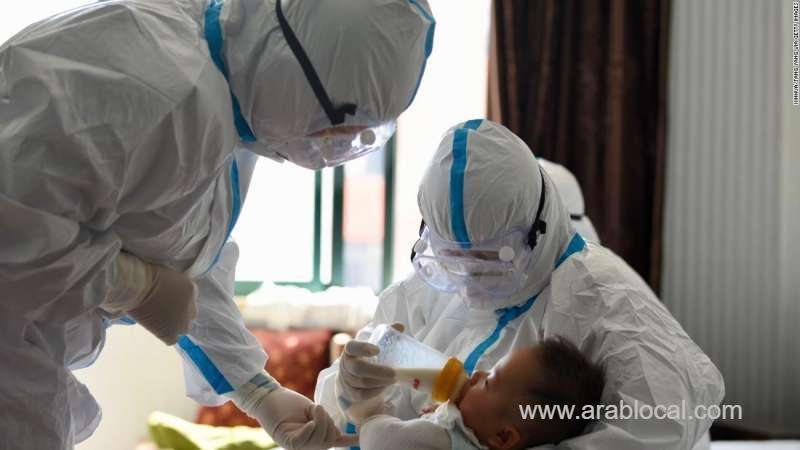 His Excellency Dr Ahmed bin Mohammed Al Saeedi has confirmed that a one-year-old baby is the youngest in the country to contract the disease.
Al Saeedi was speaking to Shabiba FM, the radio channel of Times of Oman's sister publication, Al Shabiba.
"Currently, the occurence of infection is more in men than in women. The youngest infected case is that of a one-year-old baby," he added.
SOURCE: TIMESOFOMAN