22 New Coronavirus Cases Reported In Oman,total Cases 131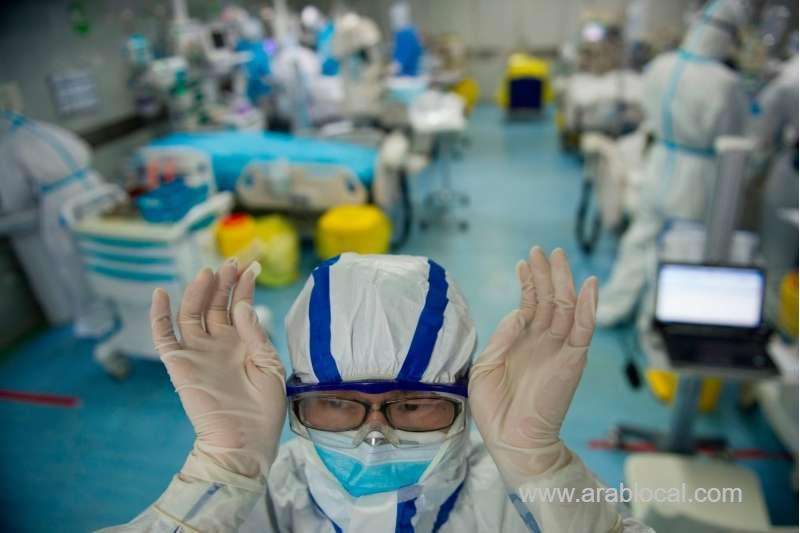 The Ministry of Health (MOH) on Friday announced the registration of 22 new confirmed coronavirus cases (Covid-19) among citizens.
"10 cases are linked with having close contact with confirmed case of coronavirus, and 8 cases are related to travel, while 4 cases are under epidemiological investigation," MOH said in a statement.
This brings the total number of Covid-19 cases in Oman to 131.
SOURCE : TIMESOFOMAN