11 New Coronavirus Cases Reported In Oman,Total 66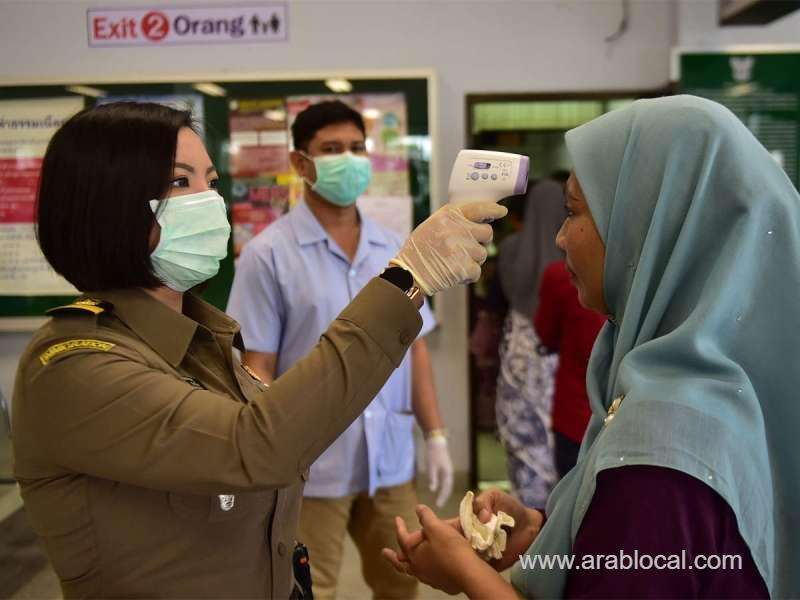 Ministry of Health registered 11 new coronavirus cases on Monday. Seven citizens and two residents have tested positive.
Total cases have now touched 66.
A statement issued online by the Ministry of Health said: "The Ministry announces that eleven new cases of COVID-19 have been registered including seven citizens and two residents."

"Nine of these cases are related to travel and contact and the origin of two cases are subject to epidemiological investigation. The Ministry wishes to confirm that 17 cases have recovered."
SOURCE : TIMESOFOMAN