These Services Are Prohibited Till Further Notice Due To COVID-19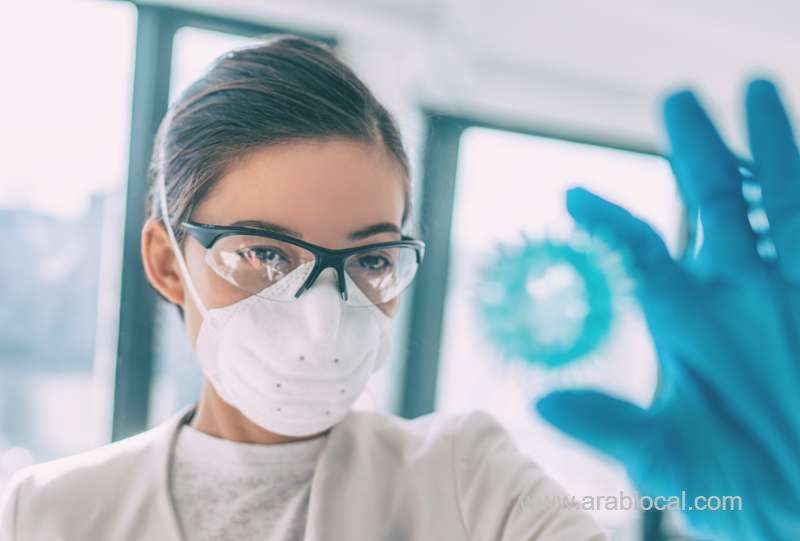 The Supreme Committee reopened more commercial activities including barbers and salons after five months of closure due to COVID-19.
Read here: Seniors and kids below 12 not to be allowed in restaurants and barber shops
Muscat Municipality stated that following services are prohibited until further notice:
1. All kinds of cosmetic practices that penetrate the skin

2. Keeping the personal tools for customers inside the facility.
3. Doing a face massage and using steam for the face.
4. Facial hair removal using thread, whether using the mouth or any other method that allows approaching the customer's face.
5. It is forbidden to remove the face or body hair using hair removal machines except if the tools are for the customer.
6. Moroccan bath and the like.
7. All kinds of home services
8. Holding photo sessions or parties and social events.
SOURCE: TIMESOFOMAN