3 New Corona Cases Reported In Oman, Total 55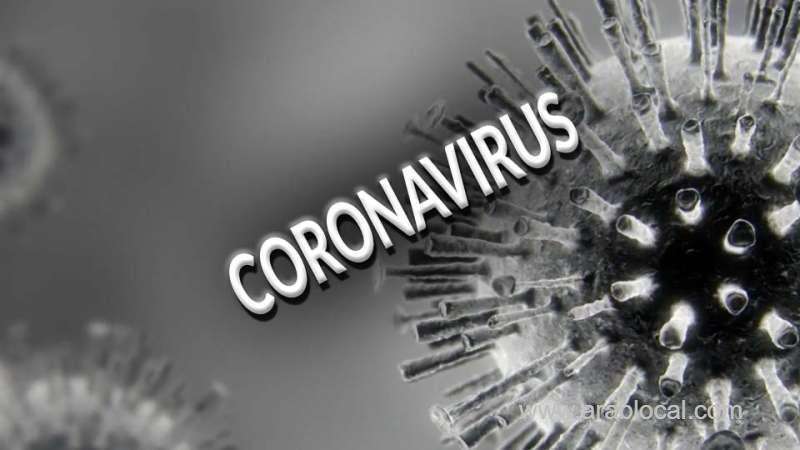 The Ministry of Health (MoH) on Sunday announced the registration of three new confirmed cases of Novel Coronavirus (COVID-19).
According to an MoH statement, the three cases are linked to contact with an infected relative who returned from one of the Gulf countries. This brings the total COVID-19 cases registered in the sultanate to 55. Of these, 17 have recovered.
Meanwhile, Jamal al Alawi, an official from the Turtle Beach Resort in Ras al Hadd, said, "The resort will now be under the management of the Supreme Committee, to be a place for quarantine. All resort staff will provide quarantine and boarding services."
MoH calls upon people to adhere to quarantine procedures and avoid public places. 'If you experience any respiratory symptoms, contact the closest health institution or contact MoH's call centre: 24441999,' MoH stated.
It also said that there are rumours regarding certain herbal medicines as being a cure for coronavirus, but so far no studies have proven their effectiveness.
ROP services suspended
The ROP announced on Sunday that all passports, residency, and traffic-related services will be suspended from March 23 , until further notice. However, the 24-hr ROP kiosks will be available for printing mulkiya in Muscat: Omantel office in Al Khoudh and Amerat; Dakhliyah: Nizwa Grand Mall; North Sharqiyah: Omantel office in Ibra.
Barber shops closed
For disregarding the decisions issued by the Supreme Committee, Muscat Municipality has said that the inspection teams shut down two barber shops in Seeb and Muttrah and imposed a fine of RO300.
Oman Air flights suspended
Oman Air has announced that flight operations to and from Pakistan have been suspended due to the coronavirus outbreak. All operations to Karachi, Islamabad and Lahore stand suspended from March 22, until April 4. Oman Air has suspended flights to Kathmandu in Nepal from March 25 till Match 31. Customers can contact the call centre at 00968 24531111.
Monitoring centre
The Ministry of Regional Municipalities and Water Resources has opened a monitoring centre to deal with establishments not committed to implementing the decisions of the Supreme Committee. Complaints can be reported on 22591999.
Embassy statements
The Omani Embassy in Jordan calls on all citizens in Jordan to send their details urgently
via the following link: https://bit.ly/2QwGNan
Sultanate's embassy in Paris has also invited citizens in France to register their personal data via [email protected] to facilitate communication in the event of an emergency.
SOURCE : OMANNEWSAGENCY