82 New Cases Registered In Oman, Total Cases 2,131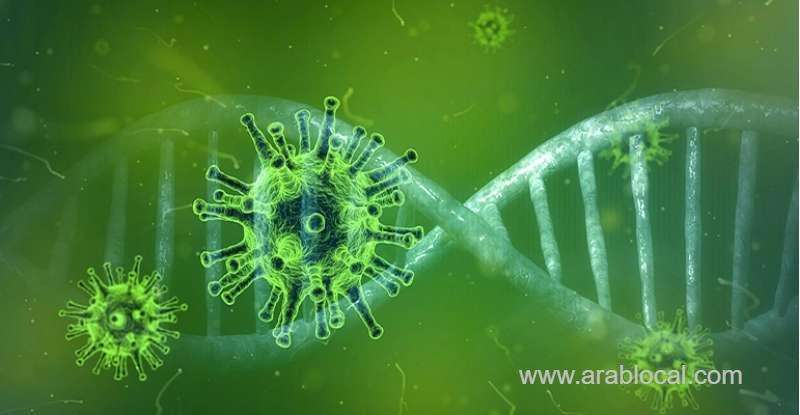 Oman reported 82 new coronavirus cases, bringing the total number of confirmed cases in the country to 2,131, the Ministry of Health announced on Tuesday.
Forty of the new cases are Omani nationals, while 42 are non-Omanis, the ministry said.
A total of ten virus-related deaths have been reported in Oman so far.
Meanwhile, 364 people have recovered from the coronavirus in the country.
"The ministry urges everyone to adhere strictly to social and physical distancing instructions issued by the Supreme Committee and the MOH, as well as staying at home and not going out unless necessary," the ministry said on its official Twitter page.
Ramadan mass gatherings were banned in Oman last week to prevent the coronavirus from spreading further.
The capital Muscat is also under lockdown until May 8.
SOURCE: ALARABIYA