COVID-19: Nine Restaurants Violated Supreme Committee Decisions In Muscat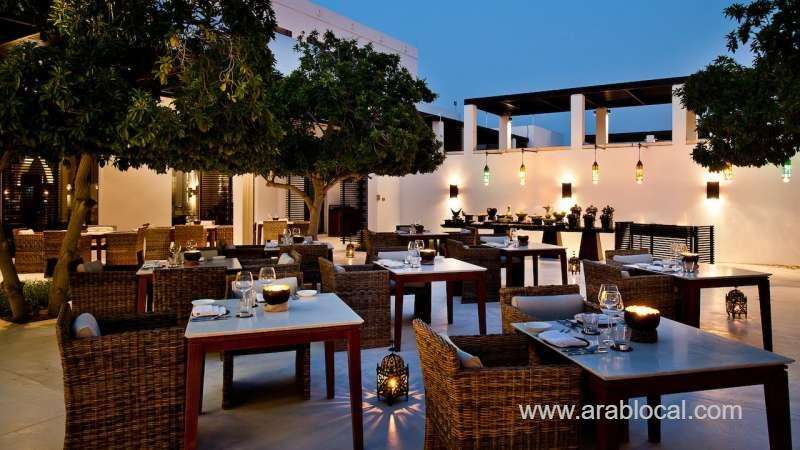 Muscat Municipality said it took action against nine restaurants for violating the Supreme Committee decisions.
In a statement issued, the Municipality said nine restaurants located in Qurum and Al Khuwair area violated the COVID-19 rules. However, the Municipality did not reveal the names of these restaurants. "Muscat Municipality in Baushar issued nine health violations against restaurants and cafes in Qurum and Al Khuwair area; because it did not comply with the decisions of the Supreme Committee. The municipality warns of the need to adhere to all applicable decisions and controls," the statement added.
SOURCE: THEARABIANSTORIES