Covid Cases Droped In Oman Due To Three Reasons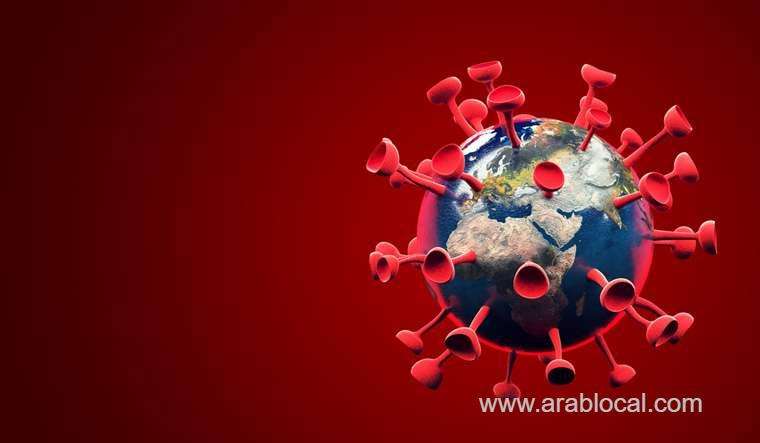 Ban on social gatherings, curbs on intra- and inter-governorate movements, and an end to COVID-19 tests at primary health care facilities have led to a decrease in the number of positive cases in the Sultanate, said a top official of infectious diseases and immunology at the Disease Control and Surveillance Directorate.
Speaking exclusively to the Times of Oman, Dr Abdullah Al Qayoodhi, Consultant on Infectious Diseases and Immunology, Head of Infection Prevention and Control at the Disease Control and Surveillance Directorate of the Ministry of Health, said, "The Supreme Committee decisions on closure of governorates and the prevention of night movement have had a positive effect on reducing the number of COVID-19 cases and preventing its spread among people in the Sultanate."
"The closure of governorates for two weeks and the restriction on movement have reduced the mingling among citizens and residents. The medical team and health professionals are now relieved from the extreme pressure they were experiencing before these decisions were taken. The rush of patients to hospitals had stretched the healthcare system to beyond its limits and the system was on the verge of collapse," Dr. Abdullah added. "The stopping of tests by primary health care facilities for everyone having symptoms of COVID-19, such as fever, cold and cough by the Ministry of Health has also led to the reduction in cases."
Dr. Abdullah said that we can't give credit to one particular decision as all these reasons are interlinked. With regard to the Ministry of Health stopping tests of those with symptoms of COVID-19, Dr. Abdullah said, "We used to test everyone who had symptoms of fever, cold or cough. This was the reason for the increase in the number of cases announced daily by the Ministry of Health. In fact, some of those having these symptoms were suffering from influenza, respiratory disorders, or other diseases, and these tests were incurring unnecessary losses to the state."
"Even for the COVID-19 patients who are admitted to hospitals or are in the ICU, there is no foolproof medicine or real vaccine to make them better," he pointed out. "We shouldn't blame the Ministry of Health for everything related to coronavirus. Every individual has some responsibility and duty to do their bit to prevent the spread of coronavirus by not mixing with others, not attending gatherings and parties, reducing family visits or meeting friends, wearing masks, keeping a safe distance of two metres in public places and workplace. They should regularly use sterilisers, disinfectants and wash hands with soap and water."
Dr. Abdullah also said, "Those having COVID-19 symptoms must take precaution and quarantine themselves by staying at home, not approaching others or visiting public places or going to their workplace. And if detected positive, people must follow medical advice by never leaving their homes, isolating themselves, using special utensils allocated for their food, washing their clothes separately and disinfecting their room and toilet."
"The culture of awareness is most important, whether for an individual or for society in general. Everyone should assume responsibility and translate his love for himself, his family, his community and his country by doing what is required of him and following the guidelines of the Ministry of Health and other bodies related to preventing the spread of COVID-19," he concluded.
The statistics made available on Tarassud, the coronavirus monitoring app launched by the ministry, showed that the percentage of recovery in the Sultanate has reached 93.37 while the percentage of infections is 5.75. The death percentage is just 0.67.
SOURCE: TIMESOFOMAN