Indian Nurse Dies Of Covid-19 In Oman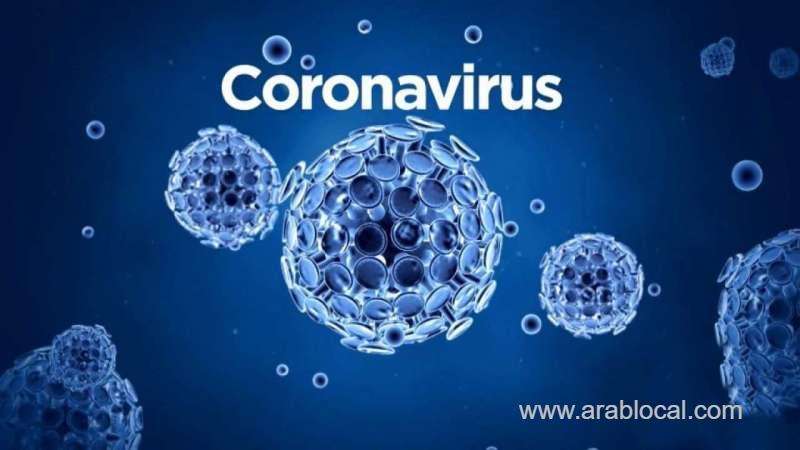 A nurse of Indian nationality passed away in the ICU of the Royal Hospital due to COVID-19, the Ministry of Health announced.
According to the Ministry, this is the first death among health workers in Oman due to the pandemic.
Ministry of Health said in a condolence message: "With great sadness and sorrow, the Ministry of Health of the Sultanate of Oman, mourns the loss of Staff nurse Blessy Thomas (Indian National) who passed away yesterday at the Royal hospital's ICU due to COVID-19."
"The deceased was a true hero and a role model of hard and sincere work," the MOH added.

SOURCE: TIMESOFOMAN