Malls,restaurants,cafes Must Operate Only At 50 Per Cent Of Its Capacity In The Wake Of Rising Coronavirus Cases In Oman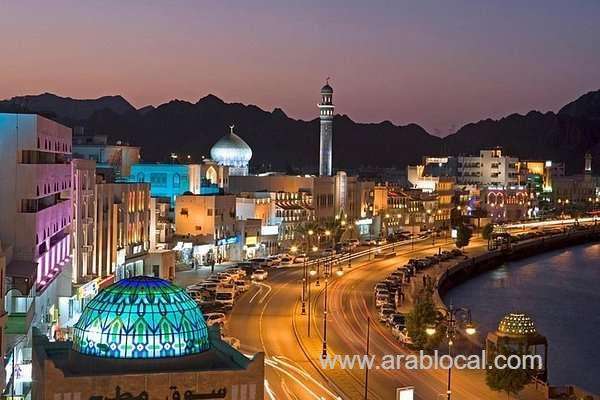 Shopping malls, shops, restaurants and cafes must operate only at 50 per cent of its capacity in the wake of rising coronavirus cases in the country, Oman's Supreme Committee said on Friday.
In a set of decisions issued, the committee also decided to reduce the capacity of employees in government sector by 50%, while the remaining staff will work remotely.
"Institutions that are allowed to carry out their activities, especially restaurants, cafes, complexes, shops and event halls must abide by the requirements set for carrying out activities, especially not to exceed 50% of the capacity, and to verify vaccination, social distance and wearing masks," the committee said.
Oman has been witnessing a significant rise in new infections. The Ministry of Health on Thursday registered 1,800 cases.
SOURCE: THEARABIANSTORIES