Mobile Labour Courts To Be Set Up In Oman Soon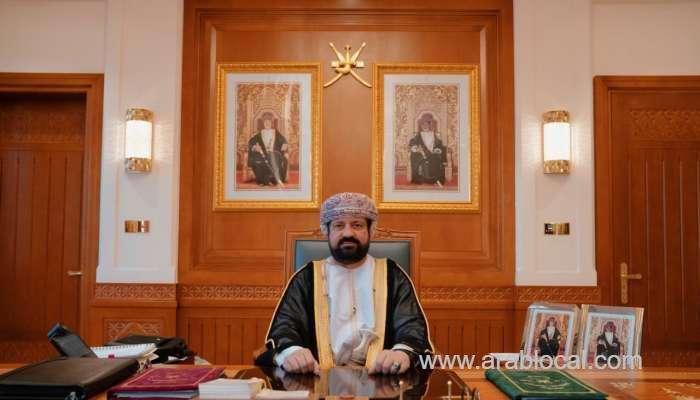 The Council of Administrative Affairs Council of the Judiciary and Deputy Chairman of the Supreme Judicial has announced an initiative to establish mobile labour courts to expedite the stages of dispute resolution, issuance of judgment and its implementation within specific and short dates.
His Excellency Khalifa bin Saeed Al Busaidi, Chairman of the Supreme Court - Chairman of the Council of Administrative Affairs Council of the Judiciary and Deputy Chairman of the Supreme Judicial said: "One of the most prominent initiatives that the judicial system will witness during this year is the mobile workers' circuits project that aims to bring litigation services in labour disputes closer to the places of Industrial cities leading to a speedy settlement of labour disputes."
"The council has launched a panel for its performance indicators that includes 10 initiatives in cooperation with the Oman Vision 2040 Implementation Follow-up Unit, which aims to improve the litigation environment and facilitate the business environment in the Sultanate," HE said In a statement to Oman News Agency,
HE added: "The 10 initiatives coincided with the launch of the vision and an investigation for the goals of the priority of legislation, judiciary and oversight, to make the Omani judiciary at the forefront of judicial systems globally, and to initiate the establishment of a strategic partnership with the follow-up unit for the implementation of Oman Vision 2040, indicating that these initiatives are based on achieving accomplished justice, employing future technologies and artificial intelligence, enhancing transparency and integrity, and enhancing the trend towards building a specialized judiciary and providing judicial services through qualified and trained judicial and administrative staff."
He said that the 10 initiatives and projects that were launched are related to strengthening judicial integrity, digital transformation, "a judicial platform for digital services", improving network infrastructure, information security, digitizing the work of notaries in justice, establishing a digital implementation center, establishing a mobile court for labour issues, developing and harmonizing legislation related to the judiciary, creating a mobile notaries, and establishing investment departments. Specializing in Industrial cities and developing national judicial competencies.
His Excellency Mr. Khalifa Al Busaidi added that the Judicial Administrative Affairs Council has worked to provide a safe, appropriate and efficient judicial structure for investment and its disputes in a way that contributes to improving the business environment and supporting the legislative structure in line with the requirements of advanced economies, and continuing to enhance confidence in the souls of Omani and foreign investors alike.
He added, "We have worked on two initiatives to establish specialized economic departments to contribute to providing an attractive and stimulating environment for investment to help raise the national economy, achieve sustainable development, and enhance the national indicator represented in the speedy settlement of investment-related lawsuits and enhance the index of ease of doing business internationally."
SOURCE: TIMESOFOMAN