Nine New Cases Of Coronavirus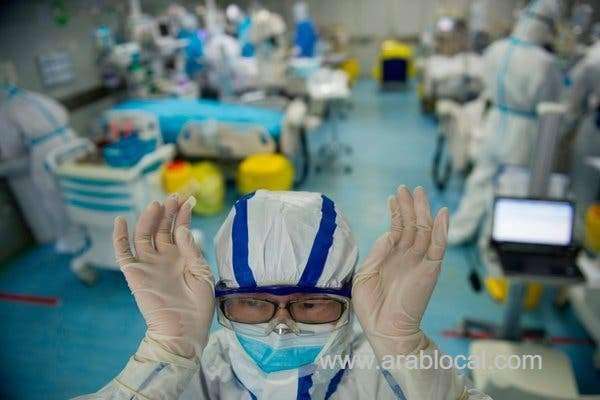 The Ministry of Health on Tuesday registered nine new cases of coronavirus.
According to a statement issued online, MOH said eight citizens and one expatriate tested positive. "This brings the total cases to 33 in the country," MOH said.
Seven cases have been linked to travel abroad while two cases are under investigation. "One of the cases underwent hospitalization and in stable condition. The others are under domestic isolation." the statement added. Ministry said 12 people have recovered on Tuesday.
SOURCE : TIMESOFOMAN