No More Home Quarantine For Passengers Arriving In Oman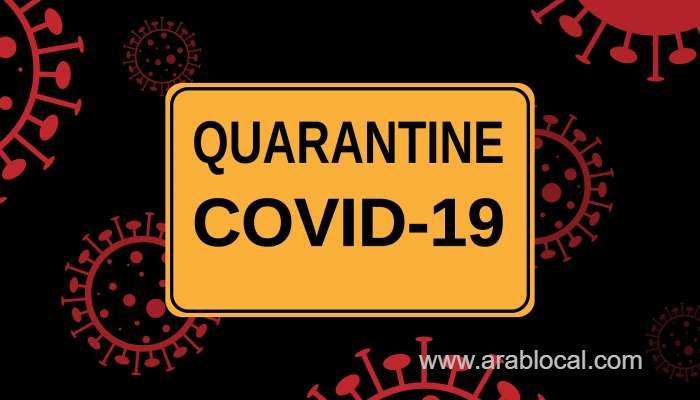 The Supreme Committee has decided to impose compulsory institutional health isolation for all passengers coming to Oman.
The decision comes due to the lack of commitment to home health isolation, the committee said in the statement. "Passengers will have to bear the expense of the institutional isolation," the statement added.
SOURCE: TIMESOFOMAN