Oman : COVID-19 Curfew Hours Reduced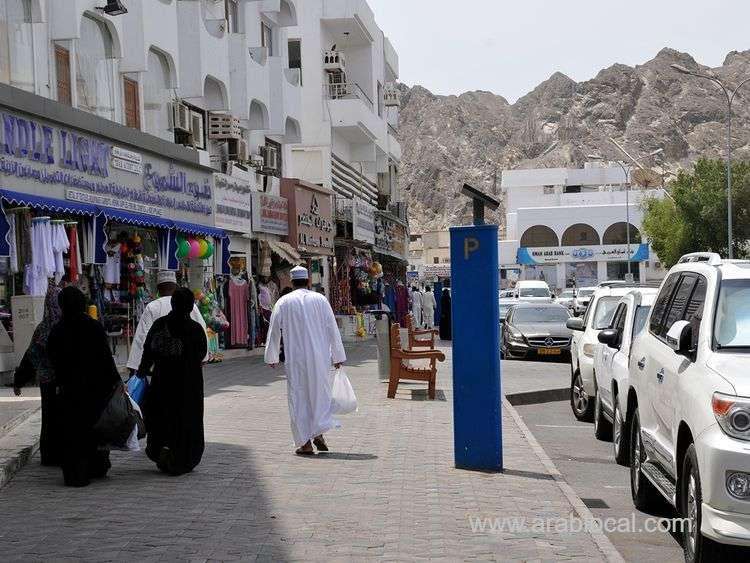 Oman has shortened curfew hours from the earlier 11 hours to 6 hours. The new curfew time with immediate effect is from 10pm to 4am.
The shops and activities will adhere to the revised timings from today. Merchants in the capital hailed the decision.
Restaurants and coffee shops informed their patrons of the revised timings through WhatsApp messages. The new timing shall remain in force till further notice.
The tangible results seen in the reduced numbers of COVID-19 admissions cases in hospitals due to the lockdown, both partial and complete, were noted by the Supreme Committee members. To ensure this gain is sustained, the Committee is considering introducing controls in public places. The study also looks at taking appropriate measures related to immunisation programme to ensure public health for all.
Travel controls to and from the Sultanate are also in the pipeline, noted the Supreme Committee whereby vaccination would be made compulsory for travel. Oman has currently put a temporary suspension on air travel for those travelling from certain countries including India, Pakistan, Bangladesh, UK, Malaysia and certain African countries among others.
The new visa issuance is also being temporarily suspended till further notice. The Supreme Committee has urged all citizens and residents to take vaccination to protect themselves and those around them.
SOURCE GULFNEWS