Oman Detects 2,079 New Coronavirus Cases ,1 Death Reported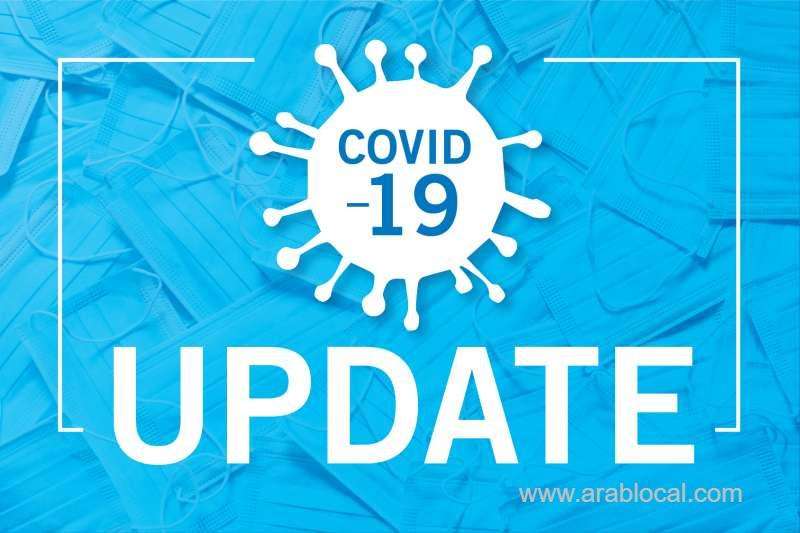 Oman has announced 2079 fresh infections within 24 hours, as the country's Covid tally reached 326,164 cases.
1 death reported in 24 hours . The total deaths reported in the country is 4130.
59 patients were admitted to the hospital in the last 24 hours while the total ICU cases touched 26 and 199 total hospitalized cases.
SOURCE: TIMESOFOMAN