Oman Reserves 200,000 Doses Of Johnson And Johnson Covid-19 Vaccine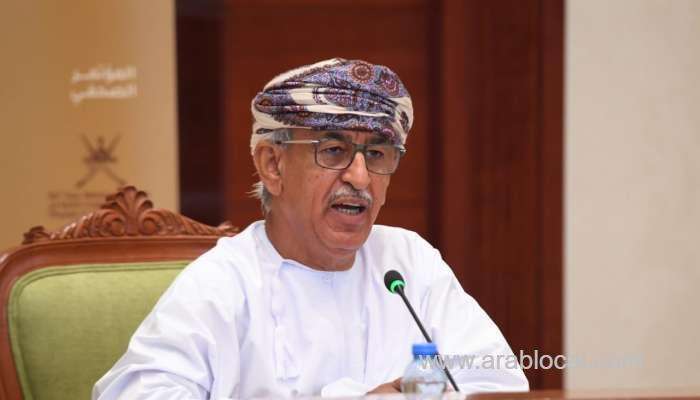 Oman has booked 200,000 doses of Johnson and Johnson vaccine to fight Covid—19, the country's Minister of Health said on Thursday.
Speaking at the Supreme Committee press conference Al Saidi also said the vaccines will be distributed to private sector once the government receives sufficient quantities.
Meanwhile the Ministry of Health is planning to vaccinate 60 percent of the population soon, according to Dr. Saif Al Abri, Director General of Infectious Disease Control and Surveillance said.
"Plan is to vaccinate 60 percent of the Sultanate's population, and the main goal currently is to vaccinate 20 per cent for the most target groups and front line health workers," he said.
SOURCE: TIMESOFOMAN