Oman Take Drastic Measures To Fight Coronavirus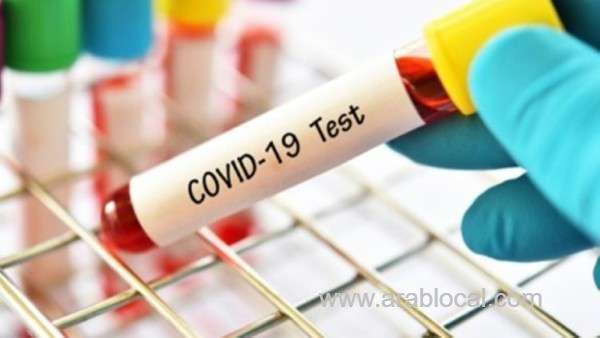 The governing bodies of the Sultanate have taken additional measures to tackle the spread of the ongoing coronavirus (COVID-19) in the country.
This has been done to further control the spread of the virus while ensuring the safety of the people living in the Sultanate.
Considering the growing concern regarding the disease, the authorised departments in the Sultanate have in fact postponed granting land allotments in wilayats across the country, suspending all sports-related activities as well as permits for exhibitions, conferences and seminars until the end of June 2020. Diam has announced the closure of all their customer service branches starting from March 22 till further notice.
The water supply authority said in a statement, "Aligning with Diam's efforts to deal with COVID-19 and to ensure our customers' safety, precautions have been taken accordingly to ensure continuity of services."
Moreover, for the ease of business, which is being affected due to the precautions taken to prevent the spread of coronavirus, the Telecommunications Authority (TRA) is legalising Skype calls during the period.
"Due to the exceptional circumstances resulting from the spread of coronavirus, it has been decided to allow the use of some internet communication applications such as Skype, VoiP, Google Meet and Zoom App. Organisations can use these applications during this exceptional period," TRA said in a statement.
Measures like fingerprint biometric identification have been suspended by the Public Authority for Radio and Television to prevent people from being contaminated. "All attendance will now be recorded in paper only. Business cards must be presented to the security personnel at the entrance to prove one's identity," the Authority said.
Public parks will also be closed to the citizens and residents living in Dhofar Governorate, according to the Dhofar Municipality. "Implementing the decisions of the Supreme Committee to deal with COVID-19, the Dhofar Municipality has closed public parks and requests everyone to cooperate by not visiting open parks to preserve public health," officials said.
The winter market activities which were scheduled to be held in the wilayat of Mirbat have also been called off.
SOURCE : TIMESOFOMAN