Restraint During Lockdown Hailed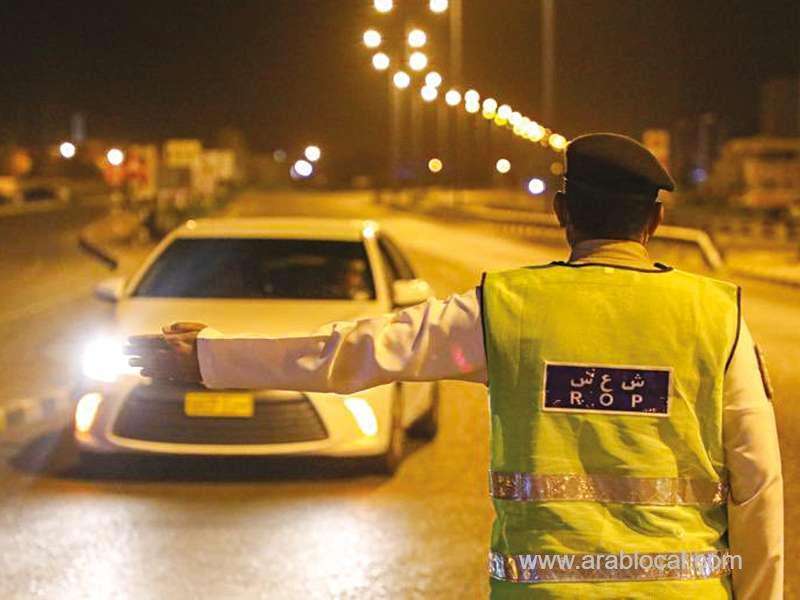 As Oman continues to confront COVID-19, there is appreciation and gratitude for the public's cooperation with the authorities, including Royal Oman Police, in their efforts to ensure the health and safety of all.
The public's commitment to the authorities' decisions was evident during the complete lockdown in Eid al Adha holidays and the ongoing evening lockdown to help prevent the spread of coronavirus in the country.
H E Dr Ahmed bin Mohammed al Sa'eedi, Minister of Health, has thanked and appreciated citizens and residents for their commitment to following the decisions of the Supreme Committee during the full lockdown in Eid al Adha.
"We are fully satisfied with the decision. I must thank and appreciate the citizens and residents for their commitment to the decisions of the Supreme Committee. The results of the complete closure will appear after ten to 14 days but things are moving in the right direction," he said.
The Supreme Committee's ban on night movement and closure of commercial activities from 5pm to 4am will continue till July 31. However, the committee is expected to announce new decisions on Thursday. "There will be a meeting when appropriate decisions will be taken regarding the movement ban," H E Dr Sa'eedi said.
According to Royal Oman Police, citizens and residents have shown great restraint and there have been a limited number of violations.
"We thank citizens and residents for their cooperation and commitment to abide by the decisions. Most of those who are out on the road in the evening are in an emergency or they have permission to do so," a police personnel manning a checkpoint in Muscat said.
Besides enforcing the law, Royal Oman Police officers are also tasked with responding to health crises. "We are here for society's safety. So cooperation is much needed," another police officer said.
According to motorists who need to venture out during movement ban hours, police personnel continue to serve the country with dedication. "I am grateful for everything they are doing to protect the public during this pandemic. They do all this to protect us even if it requires them to stand under the sun. So we must cooperate fully," said Hamdoon al Farsi, a resident of Ghubra.
H E Dr Sa'eedi has reiterated that it is the responsibility of every individual to protect themselves when going to work, shopping or any other place during the day when movement is allowed.
SOURCE MUSCATDAILY