Royal Hospital Bids Farewell To Well-known Doctor On His Retirement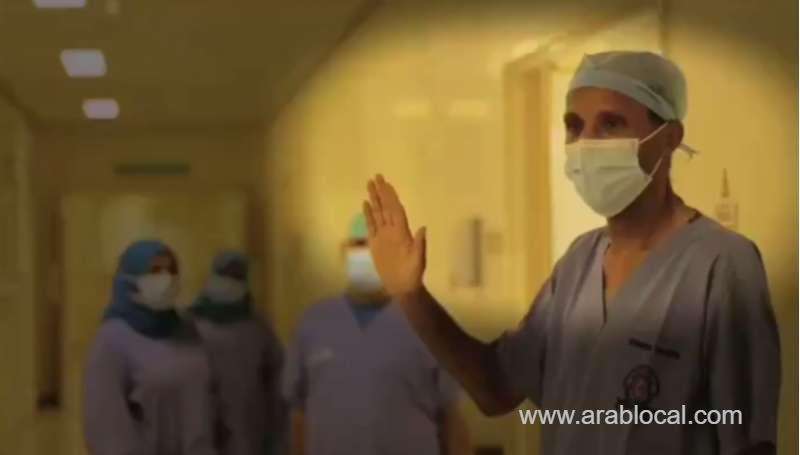 The Royal Hospital has bid farewell to a respected doctor in the Department of Surgery, who was previously awarded the Medal of Excellence by late His Majesty Sultan Qaboos bin Said bin Taimur.
Dr. Salem Al Busaidi, 70 years old, spent over 40 years saving the lives of patients in Oman's hospitals. On his retirement, the Hospital issued a statement, "In the course of a journey full of giving and serving the nation, Dr Salim left his honorable imprint and the traces of his humanity everywhere."
Dr. Al Busaidi started his career at the Armed Forces Hospital, and departed with the rank of Brigadier General posted as Director of medical services, to continue his career at the Royal Hospital as chief urologist and Director of the Surgery Department.
SOURCE: TIMESOFOMAN