Rumours On Social Media Of A Pizza Delivery Worker Infected With COVID-19 Clarified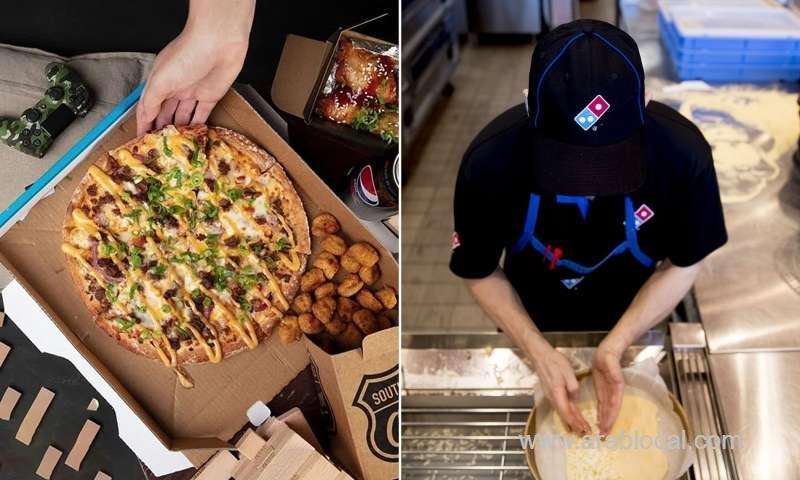 The Government Communications Centre (GCC) has rubbished rumours on social media of a pizza delivery worker being infected with COVID-19 and forcing 72 families to undergo domestic quarantine.
A statement issued online by the GCC said: "There is no truth in the circulated news about a pizza delivery worker who forced 72 families into domestic quarantine in the Sultanate. The news is related to such an incident in another country."
SOURCE: TIMESOFOMAN