Shura Council Approves OMR 100,000 Fund To Help The Sultanate During The COVID-19 Pandemic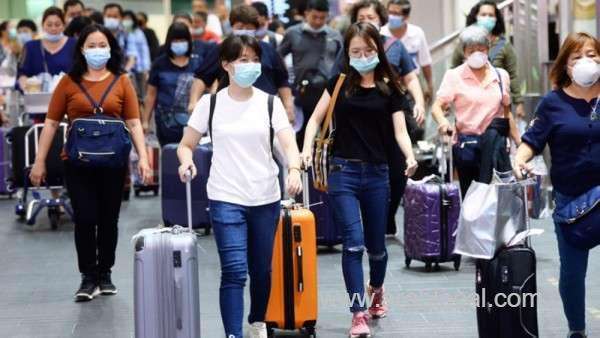 The members of the Shura Council have announced a national initiative to help the Sultanate during the COVID-19 pandemic.
An amount of OMR 100,000 will be contributed towards the initiative and will be provided to the Supreme Committee in charge of dealing with COVID-19.
A statement issued by the Shura Council said, "Shura Council members approved launching a national initiative 'For Oman'. The initiative includes contributing OMR 100,000, which will be put at the disposal of the Supreme Committee in charge of setting up mechanisms to deal with the coronavirus."
"This initiative comes in light of the exceptional circumstances faced by the Sultanate," the statement added.
SOURCE : TIMESOFOMAN