Third Time In September, Oman Records Zero COVID-19 Deaths In 24 Hours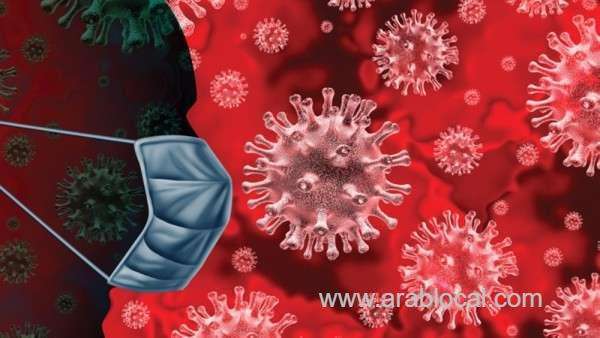 For the third time in September 2021, Oman has registered zero COVID-19 deaths in the past 24 hours .
According to figures published by the Ministry of Health (MOH), zero deaths and 45 new COVID-19 cases have been recorded in Oman in the past 24 hours. It is to be noted that there have also been 84 new recoveries.
SOURCE TIMESOFOMAN