Two Workers Die In A Landslide In Oman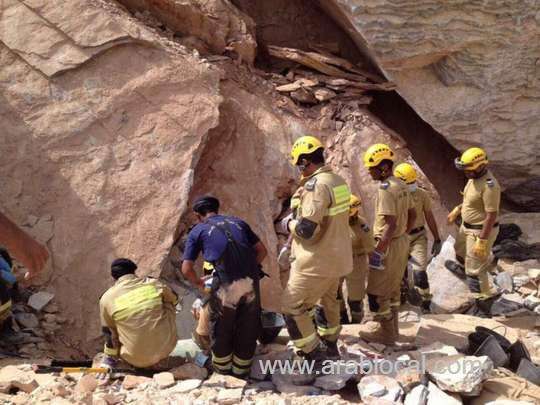 The Oman Civil Defence and Ambulance Authority said Sunday that two workers were killed in a landslide.
According to the civil defence service, the landslide occurred in Al Dakhiliyah governorate in south-eastern Oman.
An employee at the site transported a third person to hospital after the incident sustained medium injuries, according to the service.
It has been raining heavily in Oman recently.