180 Shops Closed In Seeb For Violations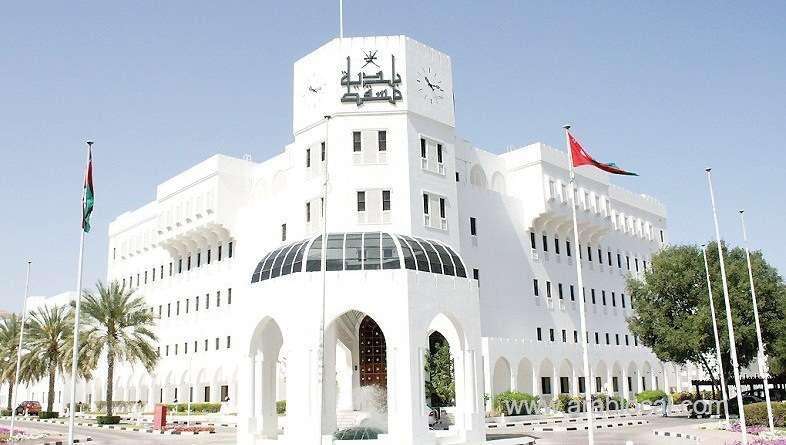 180 shops have been shut and legal cases filed against 200 people in the wilayat of Seeb for their lack of commitment in following the Supreme Committee decisions.
Muscat municipality said in a statement: "The municipality's general directorate in Seeb, closed 180 shops and industrial workshops and signed legal violations against 200 individuals, because they did not comply with the decisions issued by the Supreme Committee to deal with the coronavirus (COVID-19)."
Khalid Al Farsi, director of the urban inspection department at the directorate said: "The Urban Inspection Department has three teams working, spread over different parts of the wilayat of Seeb to monitor commercial activities."
Adding to this he said, "The Health Affairs Department also monitors and inspects public health activities such as food stores, restaurants, cafes, bakeries and water and food packaging factories."
SOURCE: TIMESOFOMAN