Oman Air Prepares For Return To Service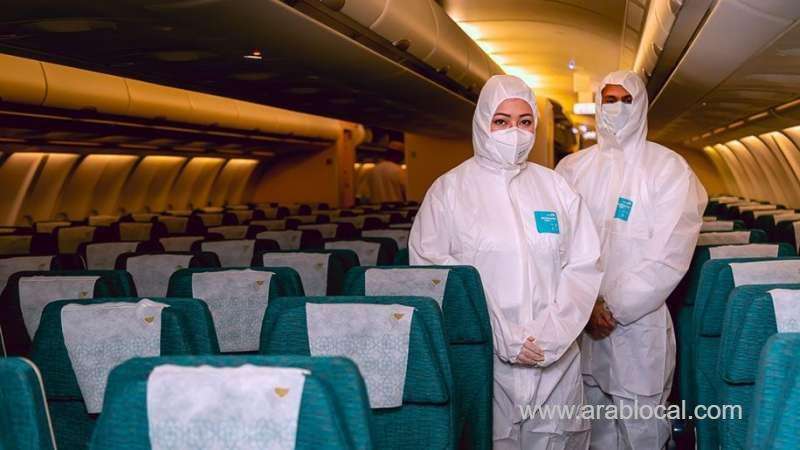 Oman Air is well on the way to preparing to return to services. It announced today there would be a flight to London on June 20. It has already maintained a relatively busy schedule of repatriation flights, mainly to India and Pakistan, as its foreign workers have returned to their countries of origin.
The airline says it will be the first to provide all cabin crew with a fully disposable uniform of personal protective equipment (PPE) including body suit, mask, face shield and gloves.
The airline says that crew members who operate flights will be closely monitored and quarantined upon arrival in Muscat. Crew on quarantine who reside in crew accommodations are moved to a designated building and provided with separate flats while those quarantined in their homes are monitored by the airline's welfare team and doctors to ensure both their well-being and their adherence to the quarantine requirements
Muscat International Airport has previously implemented its own range of measures, including temperature scans, enforced social distancing and routine sanitisation of public areas to reduce the risk to staff and passengers. Although the country is yet to fully reopen its borders to international travel, it has made tentative steps to resume some services to key destinations.
The UAE-based airline Flydubai is now accepting bookings for a service to Salalah Airport in Oman from 5 June.