Cafe Stopped In Oman From Serving Drinks In Baby Bottles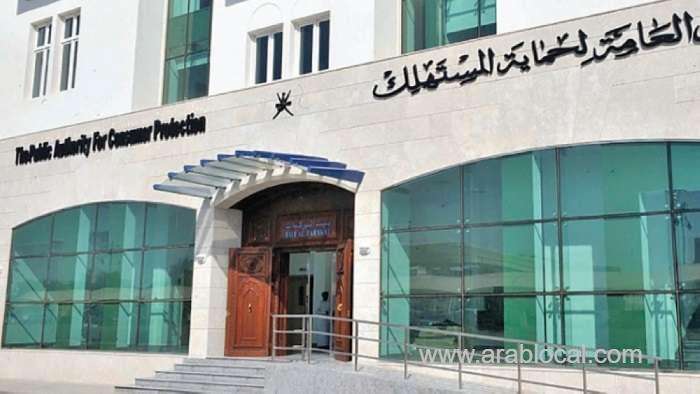 A cafe has been stopped by the Public Authority for Consumer Protection (PACP) from providing drinks in baby bottles to customers. The shop was located in Al Buraimi Governorate and news of the closure spread on social media.
An official from the Public Authority for Consumer Protection, (PACP), confirmed the development to Times of Oman and said, "This news is true. The PACP has stopped this practise at one of the cafes. It is called Hebat Al Memah and is contrary to customs, traditions and values."
This phenomenon has been circulating on social media since the few last days, where it is indicated that some cafes in some Gulf countries offer drinks such as juice, tea and coffee in the babies bottles, which sparked a wave of ridicule and condemnation of this strange phenomenon.
People in Oman condemned this phenomenon as well after news and pictures were circulated in social media and some of them called for legal measures to be taken against this cafe to prevent this phenomenon from spreading in the Sultanate.
SOURCE: TIMEWSOFOMAN