Do Not Use Well Water In Cyclone-hit Areas, Advises Oman Authority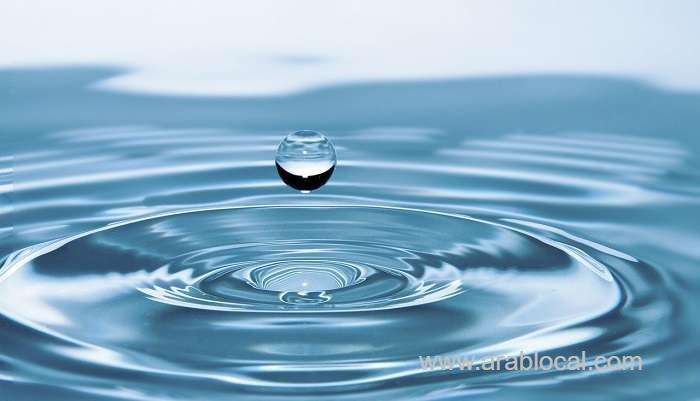 Food Safety and Quality Centre (FSQC) has urged people in areas that have been affected by cyclone Shaheen not to use or drink well water until it is ensured free of contamination.
The Food Safety and Quality Centre warns to avoid using well water for drinking or domestic use in the affected areas due to the possibility of contamination caused by cyclone Shaheen in the form of floods. Examining the water is necessary to ensure that it is free of contamination.
SOURCE TIMESOFOMAN