Dust Storm: Royal Oman Police Issues Warning To Motorists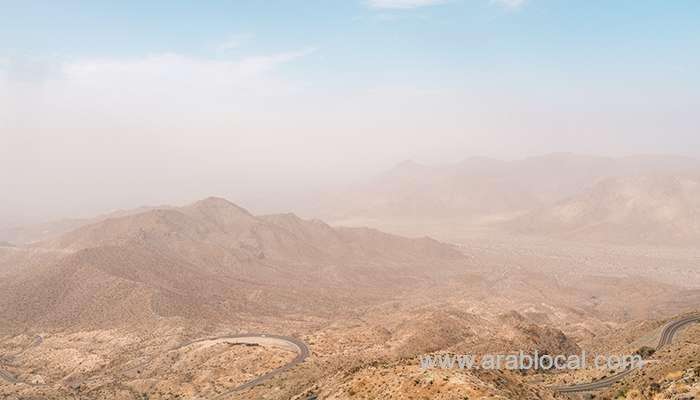 A dust storm has affected parts of the Sultanate and Royal Oman Police has advised motorists to take precautions when the level of visibility decreases.
The General Directorate of Traffic said: " Omani meteorology announced a dust storm moved with the possibility of affecting parts of the governorates of Al-Buraimi, Al-Dhahirah and Al-Wasat, and the possibility of low horizontal visibility."
"According to what was published, the General Traffic Department calls on vehicle drivers to exercise caution and caution, and to take precautions when the level of horizontal visibility decreases." ROP traffic added.
SOURCE: TIMESOFOMAN