GFOW -SUMMONS A CALL FOR THE FAST DETERMINATION ON THE ENHANCING OF NOMINAL WAGES FOR THE OMANI PEOPLE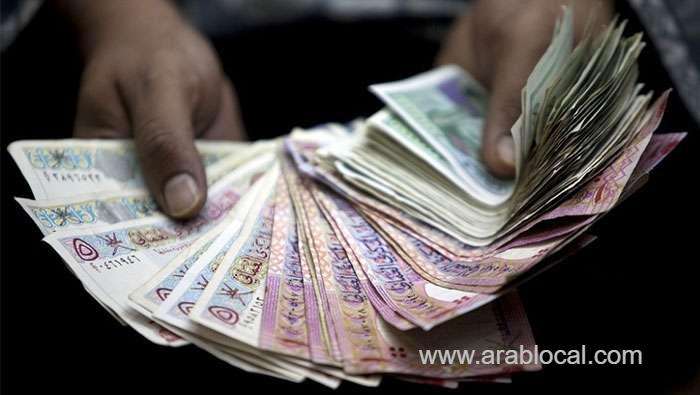 The General Federation of Oman Workers (GFOW) has summoned a call for the fast solution by th Oman administration to enhance the living wages for the national labour force.
As mentioned in statistics issues by the competent agencies and 'Nabhan bin Ahmed Al Batashi", (Chairman of the Board of Directors of the General Federation of Oman Workers )said that it seems nearly 24 percent of Omani people ensured their name in social security system and the wages extend between OMR 325 and OMR 400 only,the identical information signifies about partly of the ensured of Omani people gets salary of below OMR500.
According to reports,AI Batashi said, From the past economic situations charged by taking of some taxes or revenues, the high rise in prices , the incremental lifting of subsidies on a large number of goods and services, the growth in some fees, and the high rates of inflation attained 3.6 per cent at the end of the March 2022, this lead us to the importance of fast determinations by the Oman government to improve or enhance the living wage, and the adoption of the national system for social protection.
The Chairman of GFOW noticed that the review of the nominal wage should be based upon full consultant between stakeholders.The International Labour Organization Convention No.131 uplifts the establishment of a nominal wage system and the establishment of a procedure to change nominal wage system according to time this gives good quality life to Omani people and they can meet their daily needs and they can lead their life's happily.