IMF Estimates Oman's Debt To GDP To Decrease Gradually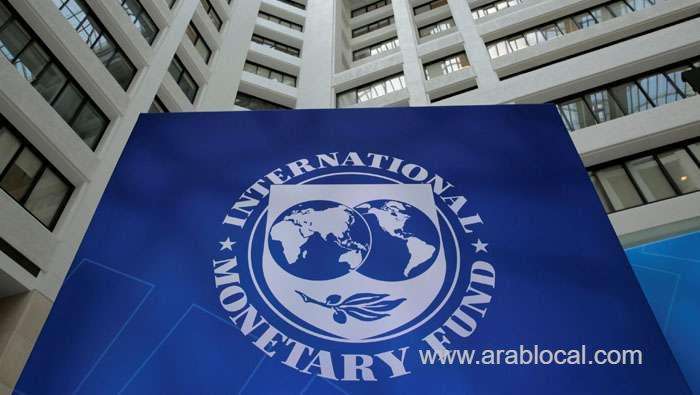 Reforms aimed at promoting economic diversification will help decrease Oman's debt to GDP, the International Monetary Fund has observed.
An IMF mission held in Oman between 17 and 31 January 2021, as part its bilateral discussions with members, reviewed economic developments and the country's future outlook. Focus was placed on the impact of COVID-19, low oil prices, and policies to help economic recovery and the times to follow afterwards.
IMF staff estimate that total government debt to GDP will decrease to 60 percent over the medium term. Oman's real GDP is expected to grow by 1.8 percent in 2021, and 7.4 percent in 2022. Similarly, its non-oil GDP is likely to expand by 1.5 percent in 2021, and 2.3 percent the following year.
"Oman responded rapidly in 2020 to contain the spread of COVID and has taken several measures in 2020 to mitigate the impact of lower oil prices," said a statement from the Ministry of Finance, listing the estimates put forth by the IMF. "The Medium Term Fiscal Balance Plan will help achieve fiscal sustainability and also mitigate structural weaknesses in public finance.
"The 2021 Budget includes significant fiscal consolidation measures needed to implement the plans and achieve its objectives," added the ministry. "Financial soundness indicators appear healthy. During December 2020, banks' capital adequacy ratios averaged 19.1 percent and the liquidity coverage ratio was around 200."
The MoF added: "The implementation of structural reforms is important to promote economic diversification and job creation, and support fiscal and external sustainability."
According to data from the Ministry of Finance, comparisons between January 2020 and 2021 have shown that Oman's deficit has grown, while its revenue and expenditure have declined.
Its expenditure stood at OMR 755.6 million, a 17.8 percent decrease compared to last January, while its revenue decreased from OMR 575.3 by 33.1 percent to reach OMR 384.8 million. Similarly, the deficit grew from OMR 344.4 million to OMR 370.8 million.
Average oil production decreased slightly from 970,000 to 946,000, while oil prices dropped from $60.26 to $41.11.
SOURCE: TIMESOFOMAN