Immunisation Scope Of Vaccination Target Segments Expanded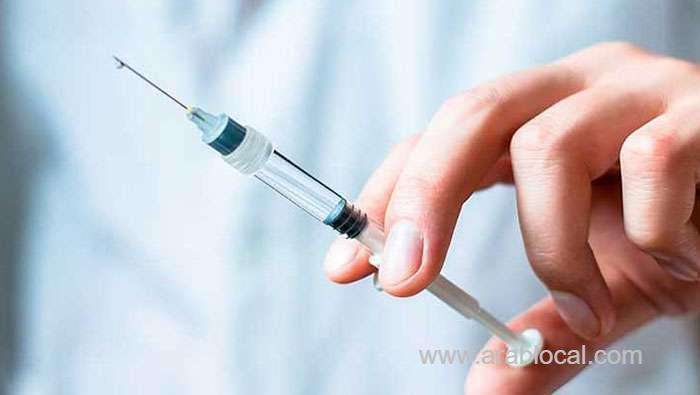 The Ministry of Health on Monday began expanding the scope of immunisation of target segments, using approved vaccines Pfizer-BioNTech and Oxford-AstraZeneca, as part of the National Immunisation Campaign against coronavirus (COVID-19) pandemic
The campaign covers people aged 60 and above in all governorates of the Sultanate, irrespective of whether or not the individuals were healthy, as well as patients suffering chronic diseases and health workers.
The Ministry of Health pointed out that vaccination takes place in designated health centres in governorates of the Sultanate.
A period of 10 weeks separates the first and second dozes of Pfizer-BioNTech and Oxford-AstraZeneca, said the Ministry, which noted that the date of the second dose is being postponed for all people in target segments who received the first dose of either vaccine.
SOURCE: TIMESOFOMAN